1st place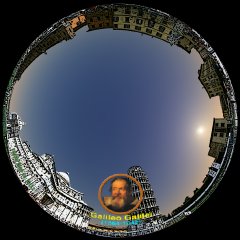 GALILEO GALILEI
Planetarium Ekbe


Revive the discoveries of Galileo with cool ambiance.
2nd place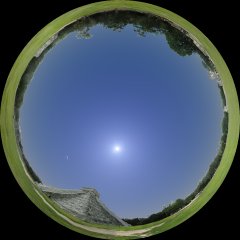 CHICHEN ITZA
Astrodidactico


The panoramic view of Chichen Itza taken by the author himself.
3rd place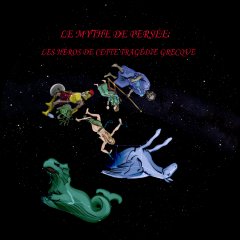 PERSEUS
Claude Boivin


The Andromeda myth orchestrated for the pleasure of everybody.
Jury gift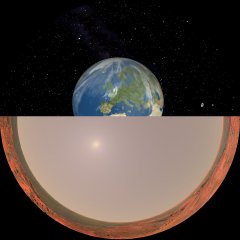 TAKE-OFF
LSS-group


Take-off from Earth, turning around and landing on Mars.