FishFading : Performs a fade between two images by creating up to 256 intermediate images (for Windows).
Text2Fish : A program to convert textures spherical fisheye images (for Windows).
Tex-Tilt : A program that toggles spherical texture of a given angle (theta) and the turn (phi) and save the result (for Windows).
Example: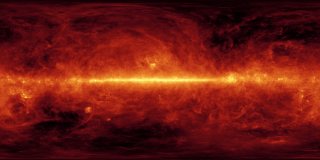 ->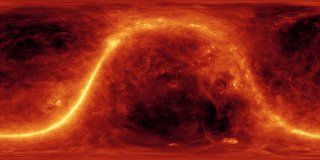 Event Ghost :A free software for a radio remote control in Windows.

Audacity : Free audio mixing tool.

Oggdrop : Converter (WAV <-> OGG) for Stellarium360 scripts.

Xvid codecs : Codec reading and Xvid video compression format for free.

VirtualDub : Convert domemasters sequence into AVI video and add audio files.

XnView : Free images converter for Windows (work with list of images).

The Gimp : Alternative to Photoshop.

Image Composite Editor : Free tool to stitch 360° landscapes from Microsoft.

EditPadLite : Text editor, Perfect Notepad replacement.

Blender : Free raytracing tool.

Videopad : Cheap and very efficient video mounting platform.

Audacity Mixcraft : Cheap and very efficient audio mixing platform.

MediaCoder : Free video conversion tool. Very powerful.

DMProjector : Projects an image / image sequence fisheye mode. Free version limited to 1024x1024 pixels. Simple and efficient.