THE DOME
---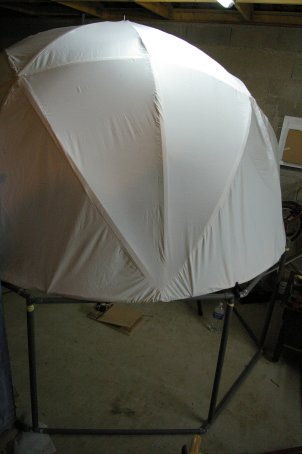 It's probably the most crucial element as without it, you can't project anything.

IMPORTANT: The planetarium is a collective space for receiving people, safety standards must be respected, particularly with schools.

In France, for example you can look at the security section-regulation of this document, http://fr.wikipedia.org/wiki/% C3% 89tablissement_recevant_du_public

We can reasonably consider three possibilities:
fixed dome
removable dome
inflatable dome

These pages are also yours. Contact the team of the LSS-group to share your experiences in this field !
Yves LHOUMEAU