FIXED DOMES
---
Comfortable solution, but requires mostly a building dedicated to it.
It can be built by an amateur team (respecting safety rules) or by a company.
Note that this is not necessarily the solution for reaching a public school.
In many cases, the institution prefer calling to a mobile planetarium instead of renting a bus to go to a small fixed planetarium...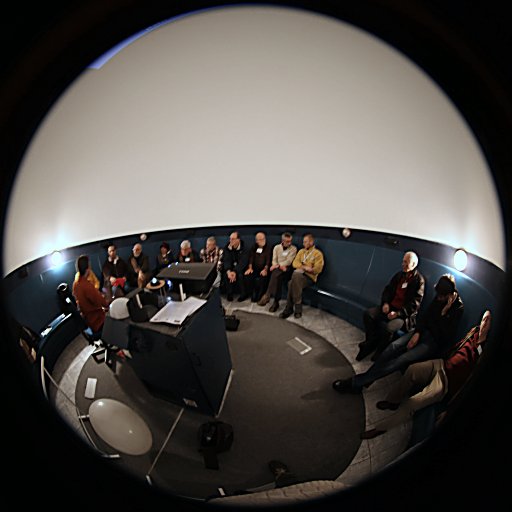 the planetarium fixed dome of Marseille (diameter: 6m)
Composite hard dome:
http://www.eze-composites.com/realisations-diverses.htm
Metal dome:
Yves LHOUMEAU