THE COMPUTER
---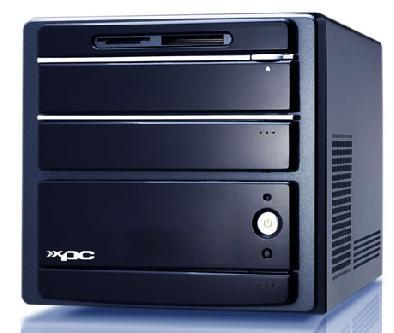 -Processor: Core2duo minimum.
-Memory: DDR2 1GB minimum.
Hard-drive: 500GB recommended but in most cases even 60GB may suffice. S-ATA recommended for the flow in 1920x1080 H264. The SSD drives are an even better choice for speed and shock resistance.
-Linux system only. We recommend using this machine only for the planetarium.
Installing Windows or whatever in bi-boot would be possibly but not recommended as it's better to have the machine booting directly to our concern. Calculations and preprocessing of video has to be done with an other machine.
-NVIDIA GeForce 8200 and beyond in PCI-e format with one DVI or HDMI output. ATI not recommended as a lot of worries encountered with Stellarium360.
-Motherboard micro-ATX or Shuttle or Barebone is a good choice for easier transportation.
REMARK1: Notebooks are not recommended, mostly because of the inadapted graphic cards. Some exceptions are possible. But you have to put the LCD panel off because it produces too much light pollution spreading on the dome.
REMARK2: Configurations based ATOM seem very attractive but the initial results with the ASUS eeePC and Acer Aspire REVO are rather disappointing in both cases for stellarium (10 fps only) and convincing only for the video in FullHD with the Aspire REVO.
Lionel RUIZ