THE MOUSE
---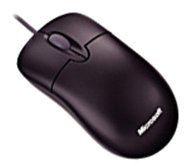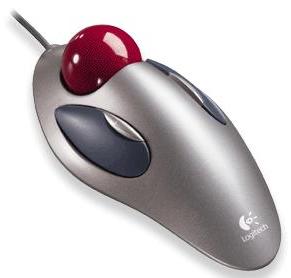 A mouse that does not shine in the dark :-) at least optical ... but preferably with a central wheel for zooming ...
For a mobile dome, I would advise the use of a trackball to avoid sliding into an ondulated surface.
I myself have tested a wacom touch pad with Linux.
Very nice and pleasant but a little tricky in the dark because of the pen and precision click.
The result for me is that the mouse (as long as you get used to this "special" movement under a dome where right turns into a curve ...) remains the best tool.
And though I shelf oriented in the cardinal points and reversed the left / right to push the stylus on the right, the mouse goes in the same direction on the screen. In fact the problem is that you use to be concentrated to what you are doing by looking at the shelf and not the screen. And if you look at the screen you don't know where you move on the surface.
Also when you click to highlight an object, generally you move slightly and this time it's the scenery that shift. Heartache guaranteed.
Lionel RUIZ