OPERATING SYSTEM
---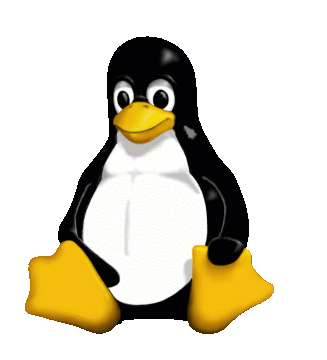 There is currently no alternative reliable enough to run Stellarium360 aside Linux.
MAGEIA with KDE is perfect for what we want to do and offers advantages over other distributions. For instance, forcing stellarium360 being fullscreen and launching videos with mplayer without any flickering or disturbance on screen.
2 options:
Install with Live USB / Live DVD (recommended)
Online installation (for expert only)
---
Live USB / Live DVD

Download the iso file and write it on a pendrive or DVD. It contains Mageia-5-64 bits-live and Stellarium360 with adequate configuration for projection.

File: 2 go
checksum (md5sum):
00d6c0f3463a808c20599f47aead36a0 Mageium-2016.1.iso
Instructions for writing the file on a pendrive
Instructions for testing and install
---
Online installation (for experts)
---
Save your datas

if you have old installation (mageia2 or other), make a backup of this repertory
~/.stellarium360
and for old installations
~/videos
~/films
and for scripts (very old version)
/usr/local/share/stellarium360

note: ~ = home directory, normaly /home/planetarium
---
Make a pendrive

you can use a writable DVD but now pendrive is more easly.

download mageai5 - 64bits version

http://www.mageia.org/fr/downloads/get/?q=Mageia-5-x86_64-DVD.iso

make a install media
https://wiki.mageia.org/en/Installation_Media
under windows you can use SUSE Studio ImageWriter


---
Mageia Install

boot your PC on your pendrive (or DVD) and follow the instructions

IMPORTANT: choose a different session name "planetarium"



---
Special configuration for planetarium projection

open a konsole (alt F2)
make a depot update
>su
>urpmi.update -a

download install shell
>wget http://lss-planetariums.info/kde/install-plane.sh

launch the shell (with root rights)
>sh install-plane.sh

during this phase, say alway yes on request.
at the end, you can see a windows for choice the default session. Choose planetarium

and then
>reboot


---
Add videos and scripts

launch Dolphin: alt F3

plug your backup media (hardisk, usbkey)

copy yours files into /home/planetarium/.stellarium360

note: if you don't see the .stellarium360 (hidden) press <alt> <.> (numeric keypad)



---
Yves LHOUMEAU - updated 2016/09/17