It's here to download SpaceCrafter:

Source version 2017-09-01

Data version 2017-09-01

You will need a decent computer with a Nvidia graphic card >GT400 as we use OpenGL4 shader coding.
Intel i5 and GTX750 or up preferred.

Xunbuntu installation and "planetarium" environment including SpaceCrafter :

Download Xubuntu 17.04 64 bits ISO file here :
http://cdimage.ubuntu.com/xubuntu/releases/17.04/release/xubuntu-17.04-desktop-amd64.iso

Burn it into a DVD and boot using it.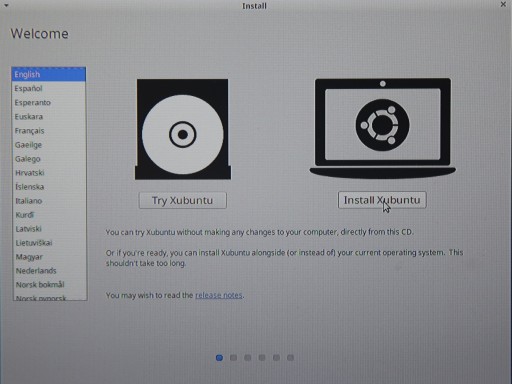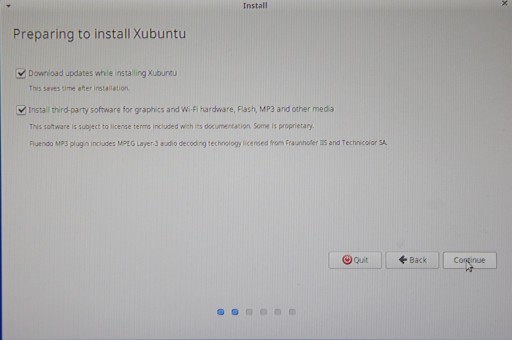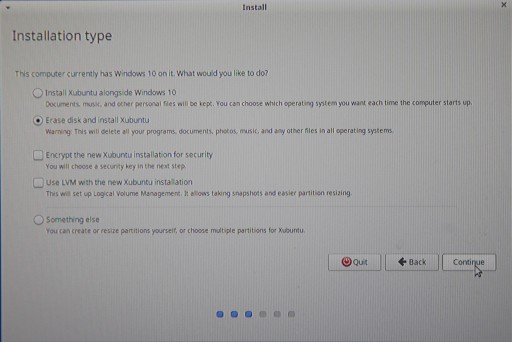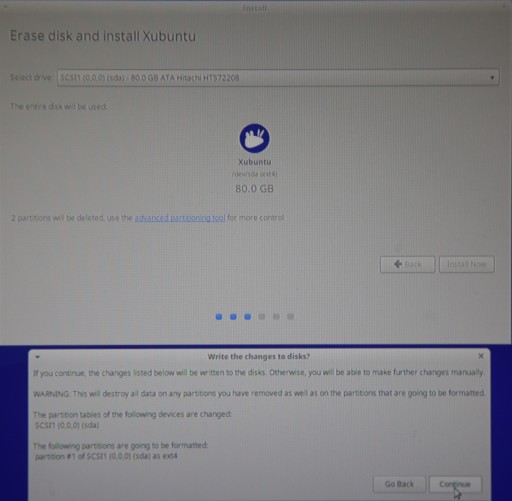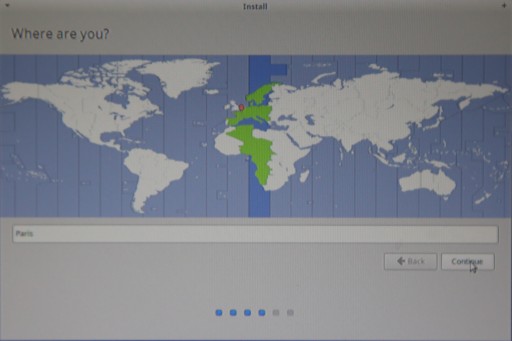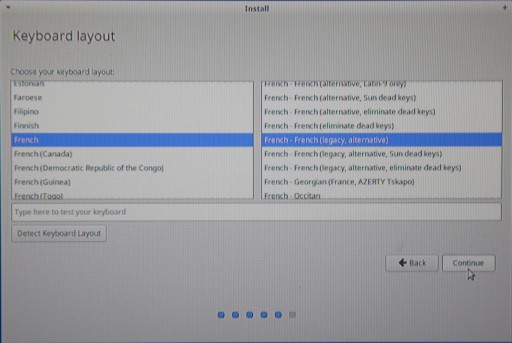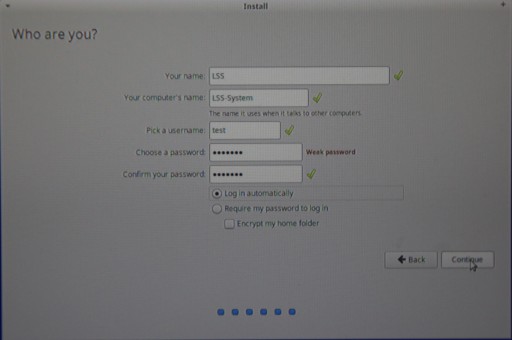 Reboot the machine after having extracted the DVD.

The environment installation is possible if you download install.zip.

Uncompress it into /home/test/ with the file explorer (Thunar).
Open a console : (CTRL+ALT+T).
And write into...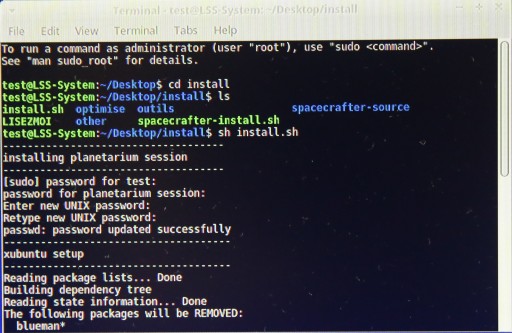 cd install
sh install.sh

Follow the instructions...

At the end...

ALT+F2
xfce4-settings-manager

Go into "additional Drivers"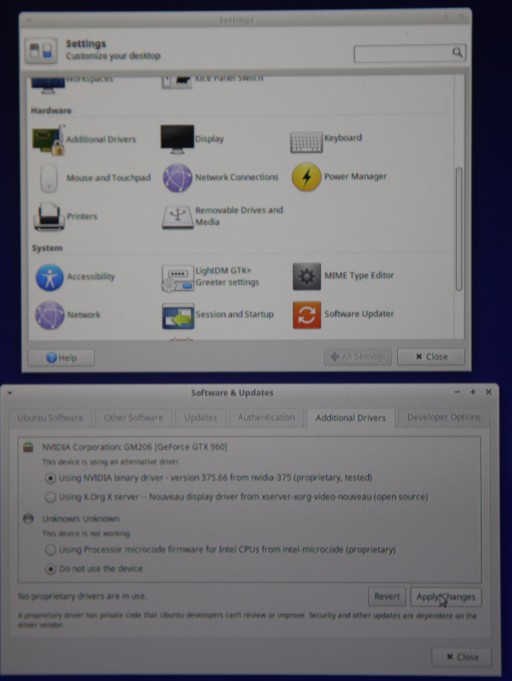 And after the reboot:

Uncompress again install.zip and...
Open a console : (CTRL+ALT+T).
cd install
sh spacecrafter-install.sh

SpaceCrafter should launch automatically after a reboot or press ALT+F1.